Leeds Art Walk: November
Wed, 6 November 2019, 5.30–7.30pm
November's Leeds Art Walk features James N Hutchinson's Untitled exhibition at The Tetley, paired with a screening Mariana Caló & Francisco Queimadela's film Luminous Shadow.
5.30pm: James N Hutchinson: Untitled, at The Tetley, Hunslet Road, Leeds, LS10 1JQ.
Untitled considers the role of artistic practice as a complex set of entanglements with art history and peer networks. The exhibition also features work by Jess Carnegie, Marguerite Carson, Sarah Forrest, Noel Griffin, John Atkinson Grimshaw, Helen McCrorie, Joan Moore, Scott Rogers and Harry Thubron.
6.15pm: Screening: Luminous Shadow by Mariana Caló & Francisco Queimadela at Pavilion, 42 Briggate, Leeds, LS1 6NU
Luminous Shadow (2018, 22 mins) takes as its subject the rich collection of the International Arts Centre José de Guimarães (CIAJG) in Guimarães, Portugal, as well as the theory and practice of museology itself. An institution focusing on the relationships between contemporary art and art from other eras, the CIAJG's extensive holdings of African, Pre-Columbian and Chinese art and artefacts – as well as its research and peripheral materials – are shown in a slow, deliberate pace. Luminous Shadow floats across disparate materials, cultural contexts and eras, creating a montage of objects that is provocative, unexpected and stimulating.
Accessibility information for: The Tetley and Pavilion.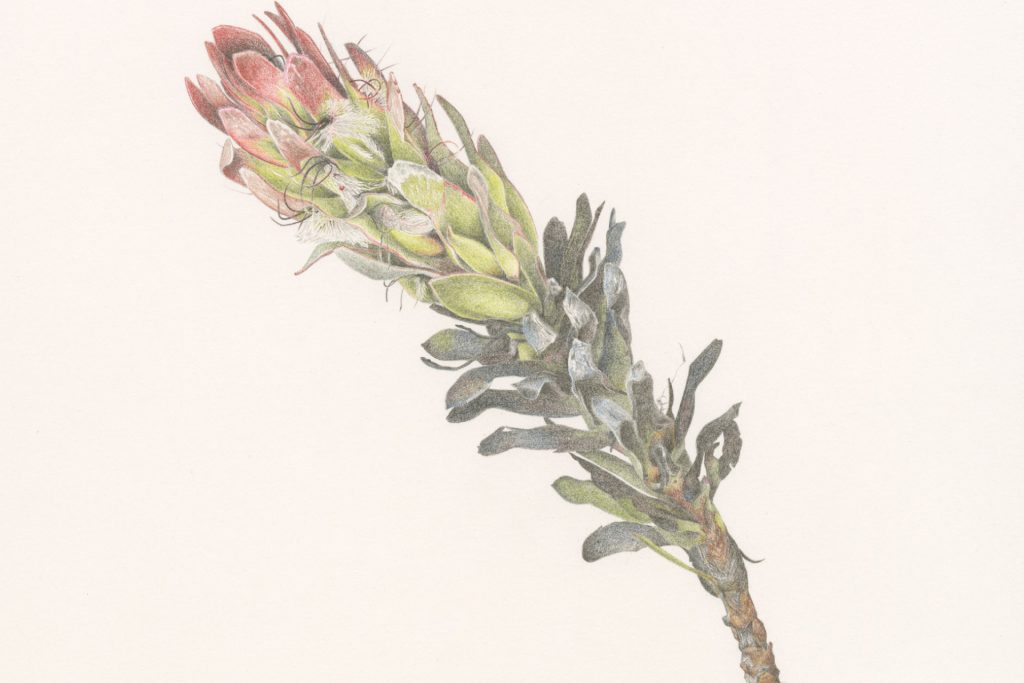 Detail from James N Hutchinson, Untitled, 2019
Mariana Caló & Francisco Queimadela, Luminous Shadow, 2018